Communities
Elim Care offers 38 beds in four homes in the Sierra foothills north of Sacramento, California. Potential clients often can't find our homes because they successfully blend into upscale neighborhoods in Granite Bay, Roseville, Orangevale, and Folsom.
Elim Care homes are RCFE (Residential Care Facilities for the Elderly) licensed facilities without the cold rooms, bright lights, and constant noise. Residents decorate their rooms with their favorite furnishings, personal photos, and mementos.
We look, feel and function like a typical home, because that's what we are – a place where residents can live in a loving family environment.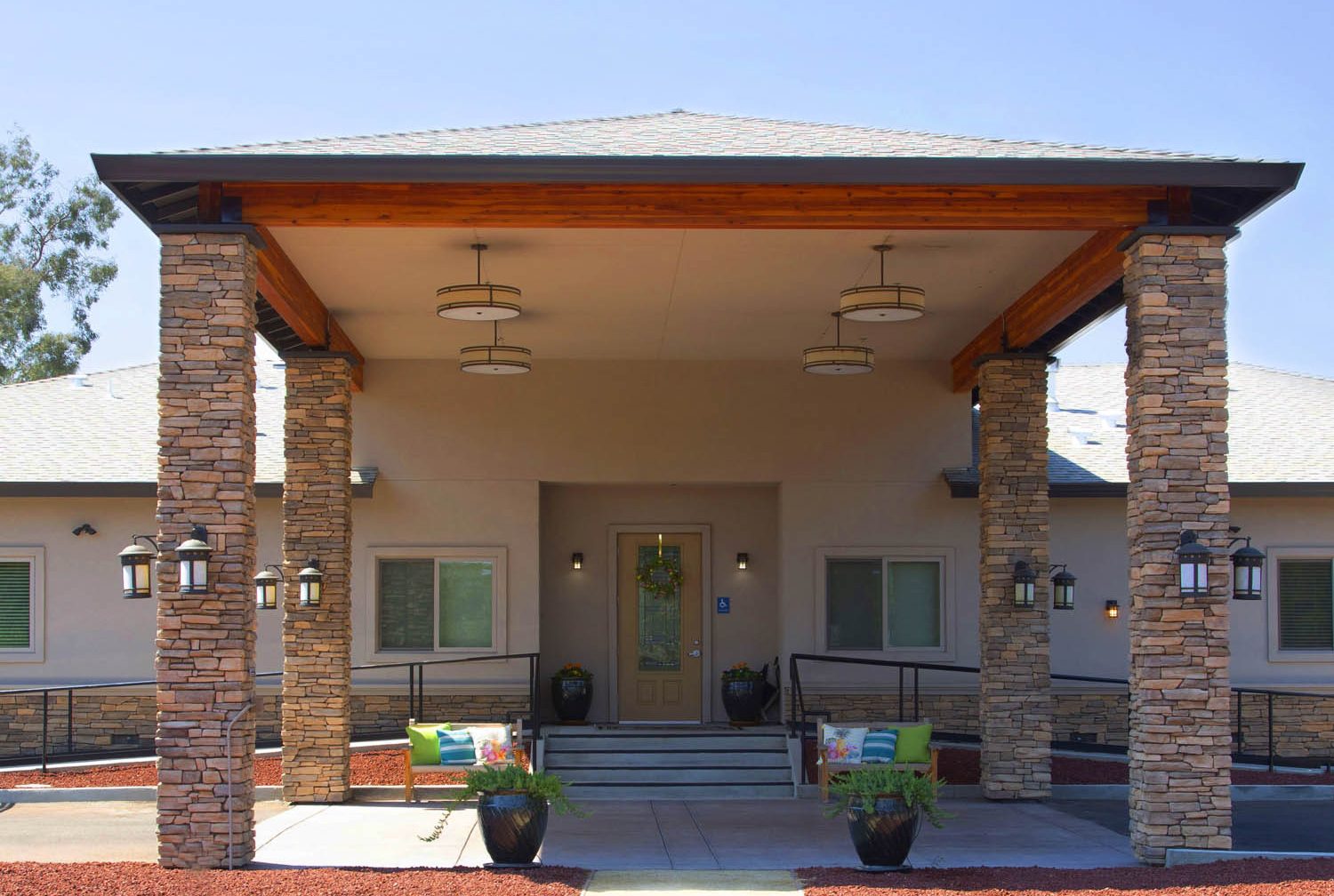 Elim Glen
License # 317000716
Granite Bay, CA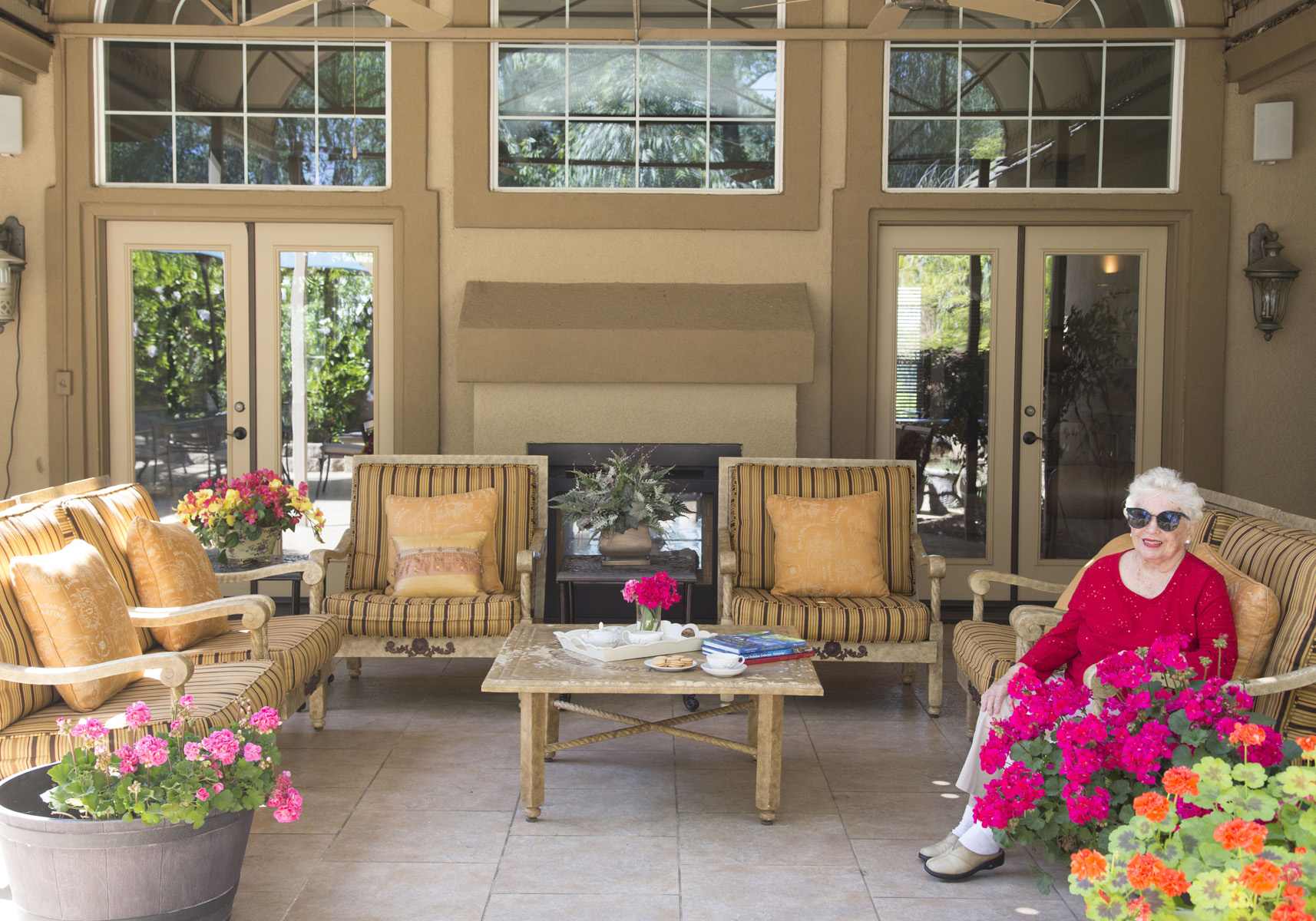 Elim Ranch
License # 347005517
Orangevale, CA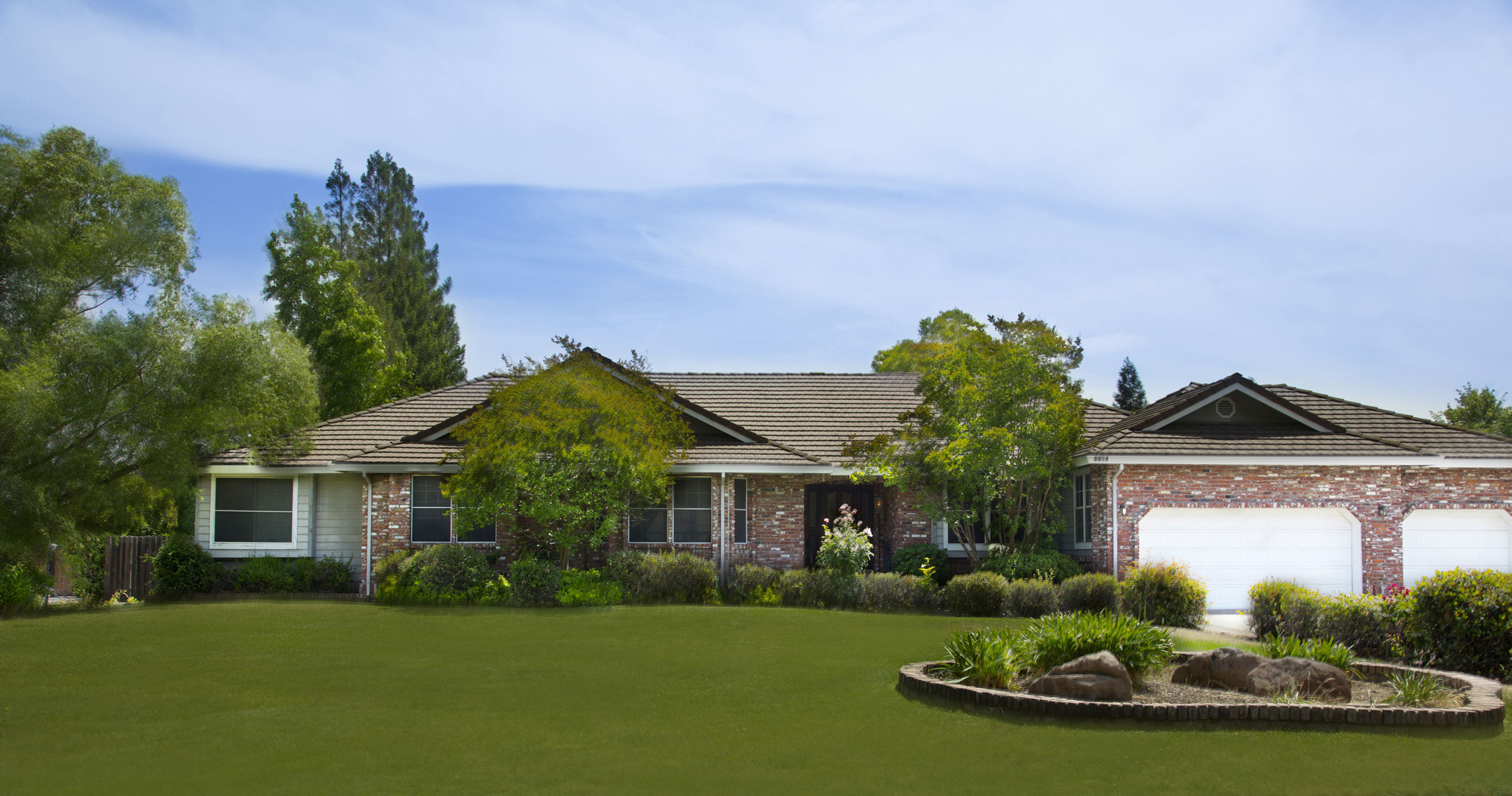 Elim Woods
License # 317000917
Folsom, CA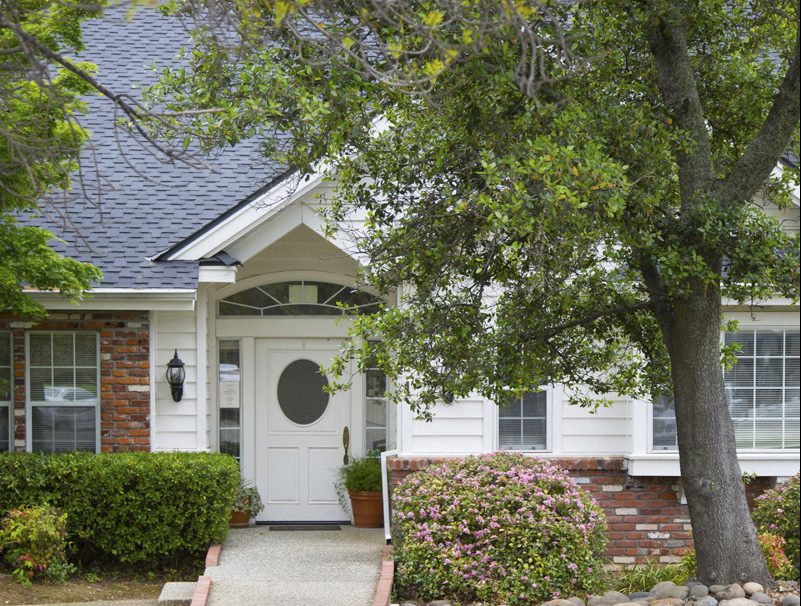 Elim Oaks
License # 347000405
Roseville, CA