Jennifer Lee, Founder and CEO, Elim Care, Inc.
Our Story
For Jennifer Lee, it's been a lifetime of service with a purpose. And no wonder. She has a perfect role model in her mother, who served hot meals every winter to South Korean soldiers protecting the country. Young Jennifer often joined her mother feeding disabled patients in nursing homes. As a junior high student, she escorted the developmentally disabled to state fairs and outings and made time to volunteer at homeless shelters and listen to the stories of the elderly. Jennifer knew she could do more for them and she has dedicated her life to that calling.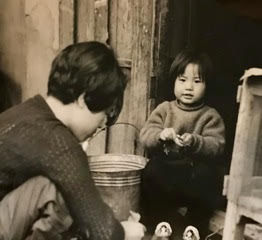 Jennifer and husband, Ed, a developer, have created a loving family atmosphere in their residential care homes, where senior residents with Alzheimer's disease and other dementias find a caring and devoted staff that respects and honors their lives and their journey in aging. Jennifer and her team are committed to creating an environment where residents can live with love, purpose, and dignity and receive personalized care delivered in the comfort and warmth of a home setting.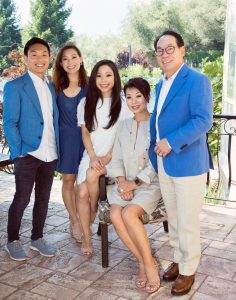 Jennifer has served on the boards of directors of the Greater Sacramento area Alzheimer's Association and Del Oro Caregiver Resource Center and participated in a major pharmaceutical company's clinical research project to develop a new Alzheimer's drug. Her cutting edge Alzheimer's programs are being hailed as the future of healthcare, and she is in consultation with cities about expanding the model.
Several years ago, her own mother, the woman who inspired her to help others, was diagnosed with Alzheimer's and dementia. Jennifer is now making the same difficult decisions other family members must make when life doesn't allow a loved one to live independently. For her, it's a natural progression. To honor the generation that cared for her. To offer peace of mind for her family. Jennifer Lee is as committed to compassionate care for your loved one as she is for her own.
Welcome to Elim Care.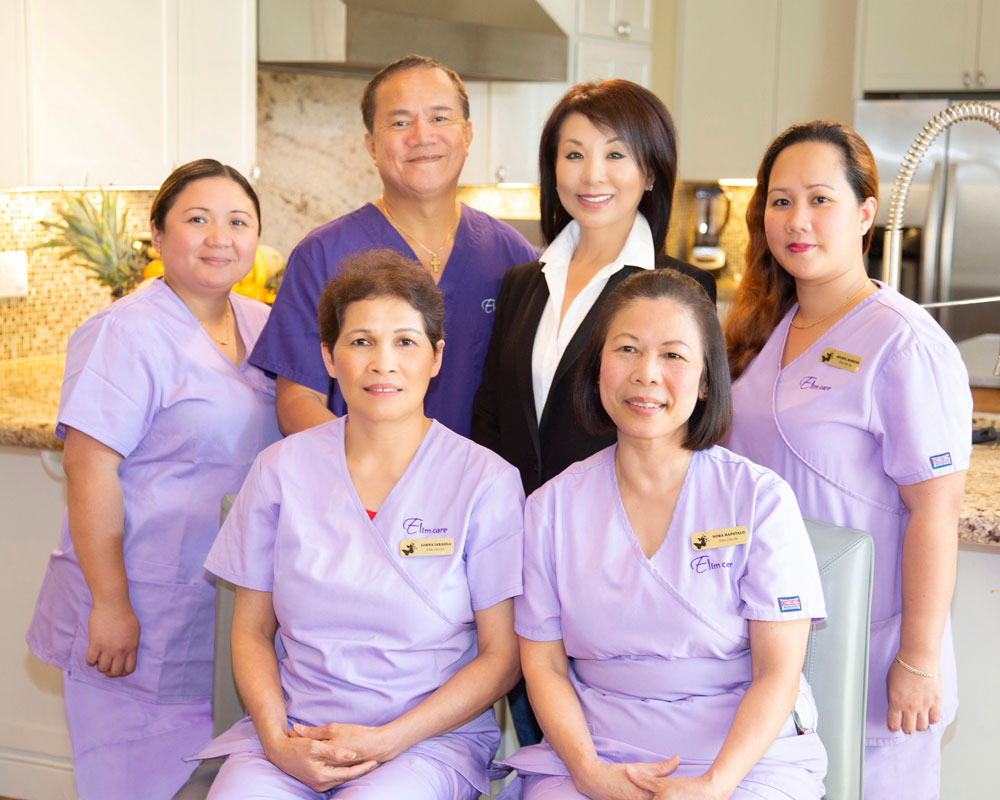 Our Staff
Elim Care prides itself on a long-serving and nurturing staff that advocates for residents on a daily basis. We strive to "hire someone with heart" and look for enthusiasm, love and compassion in each new employee as well as a history of personal caregiving. We are committed to ongoing training and education to ensure our highly skilled team members make a difference in our residents' lives.